WELCOME TO
SAY GRACE: FOODCULTURE ACADEMY
POWERED BY RECIPE OAK CLIFF
Ready to level up your plant based vegan food home chef skills?
Learn the basics of plant based vegan food preparation
Prepare healthy delicious daily and special occasion meals for you & your fam
Address health issues with food choices and healing regimens
Create stunning feasts from African and Indigenous foodways
Turn your kitchen into a healing ground with juice recipes and cleansing/detox guides
Explore recipes with cooked and raw/live vegan food
OUR VEGAN FOOD PHILOSOPHY
There are countless diets and food philosophies out in the world today! And there are so many ways to eat vegan plant based foods.
One thing for sure is that vegan food should not be a punishment or bland torture! Your food should be bursting with flavor and nutrients!
The kitchen is the heart of the home that generates the nourishment for the household. We want to unleash your creativity in the kitchen with healthy recipes and vegan food fundamentals that will transform your life!
We honor cultural food-ways.
We look to traditional footways as the basis for our food preparation
We feel it is your birthright to know how to prepare fresh unpackaged food to create your best health.
Let's take time away from all the packaged and over processed food and get to the joy of fresh food! The food products that are in the typical diet have been proven to cause and perpetuate chronic illnesses and disease. Simple modification in processed food consumption can produce life saving benefits.
Our main ingredients: fruits, vegetables, nuts and seeds.
FOOD IS MEDICINE
You will find recipes for various food philosophies including:
alkaline vegan
raw / live vegan
transitional vegan foods
We introduce you to recipes with ancient grains, traditional world spice blends and non gmo fruits and vegetables
TRANSFORM YOUR HEALTH WITH FRESH FOOD
" Allow me to share with you from my 35 years of plant based vegan and vegetarian experience to enhance your wellness journey!"
-Teetah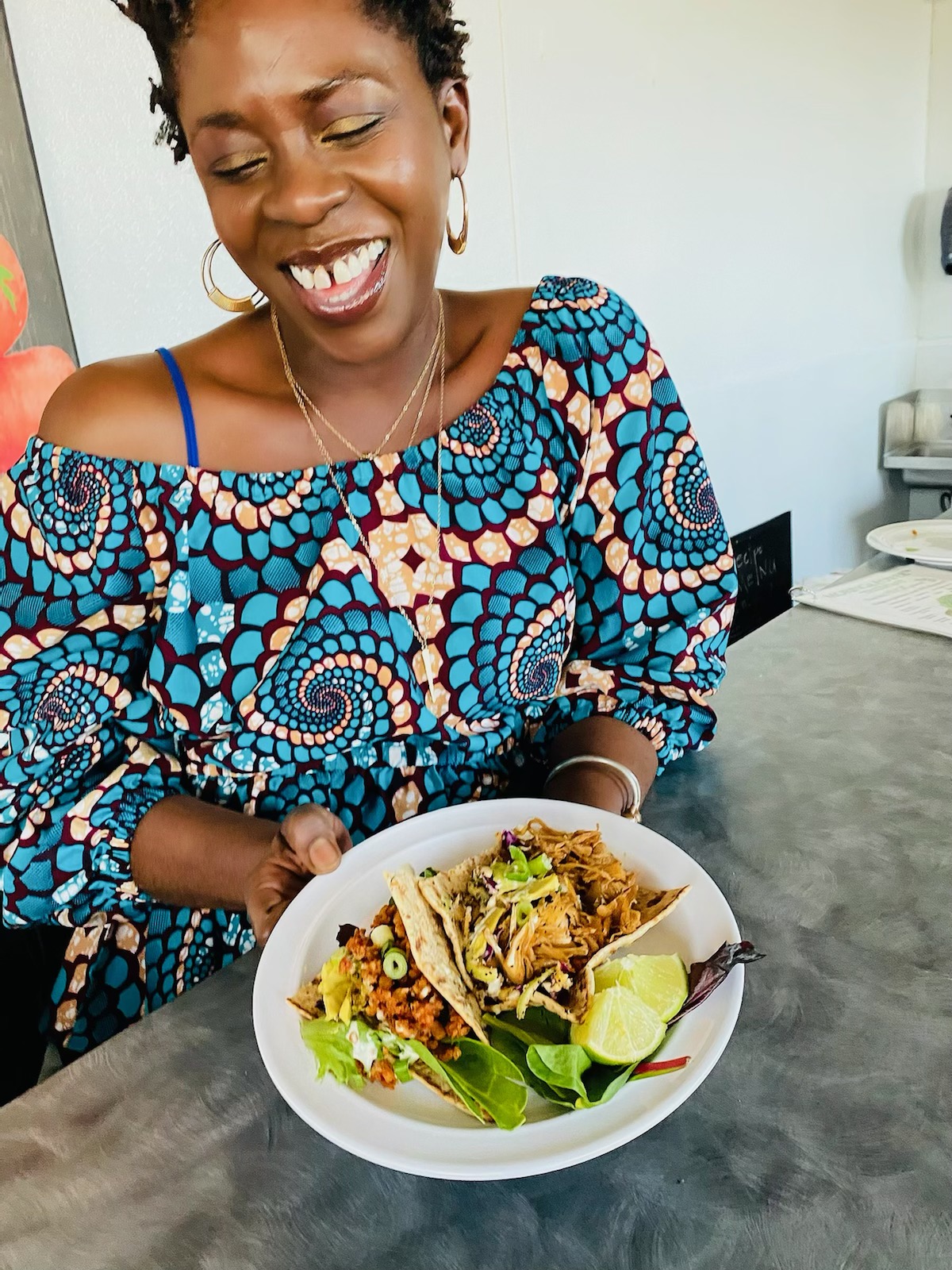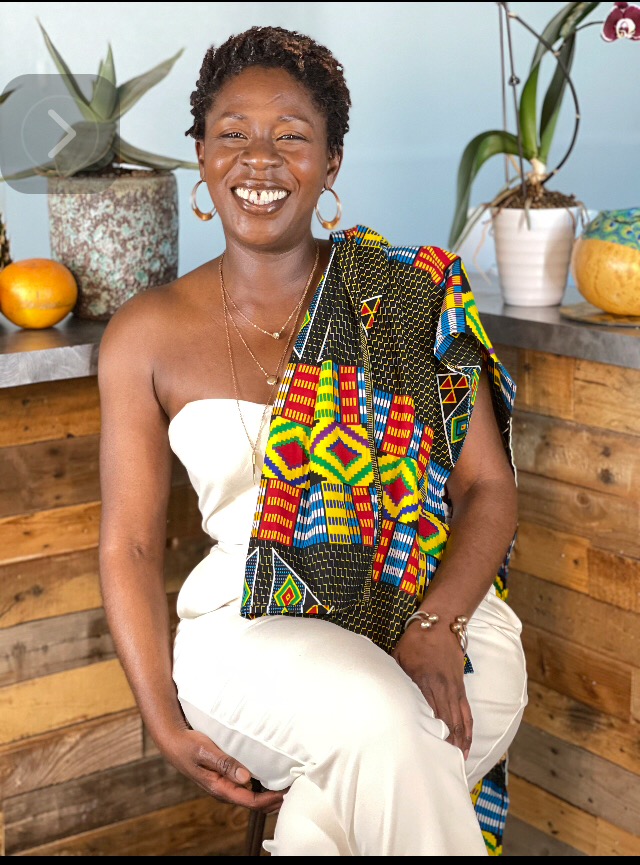 Hi, I'm Teetah
I am currently the owner and operator of Recipe Oak Cliff, a delicious food security business in Dallas, Texas. I began my meat-free journey as an odd little chocolate 14 year old that accepted the challenge to become vegetarian. This journey has transformed me and my family's life. I've had the honor to bear witness to the transformation that can occur from making healthy food choices, from cleansing and from choosing to practice wellness. These tools have saved my life time and again. I hope you receive this same joy in your home and health!
The Say Grace: FoodCulture Academy is my offering to you as a reminder of the very real life-giving power of unplugging from the Standard American Diet (SAD). I hope it inspires your creativity with skill and knowledge to feed natural nourishment to yourself and loved ones.
Check your inbox to confirm your subscription